Audience Research
The effectiveness of a digital strategy rises and falls to the degree it represents a proper paradigm of the intended audience. What are their needs? What are their perceptions and practices? What do they value? It all comes together to influence the what, the how, the when, the where, and the why of our communication strategy.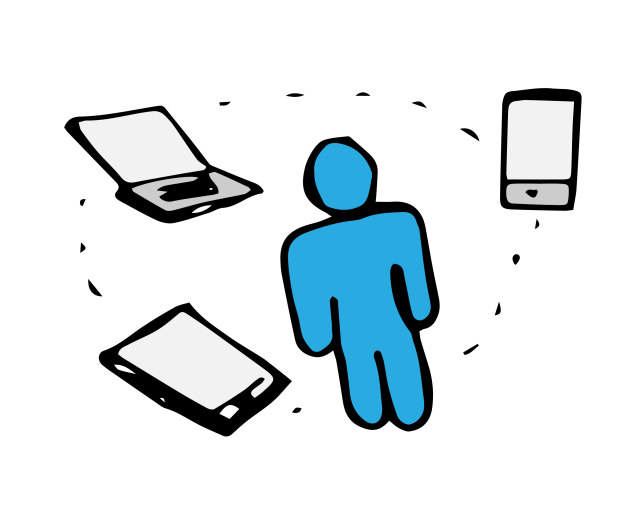 Brand and Style Development
Brand is the summative identity an individual, product, or organization has with its public. It's a set of beliefs built on experiences that influence action. Style is the visual presentation of identity that should serve to resonate and reinforce the brand concept in the mind of the customer/user.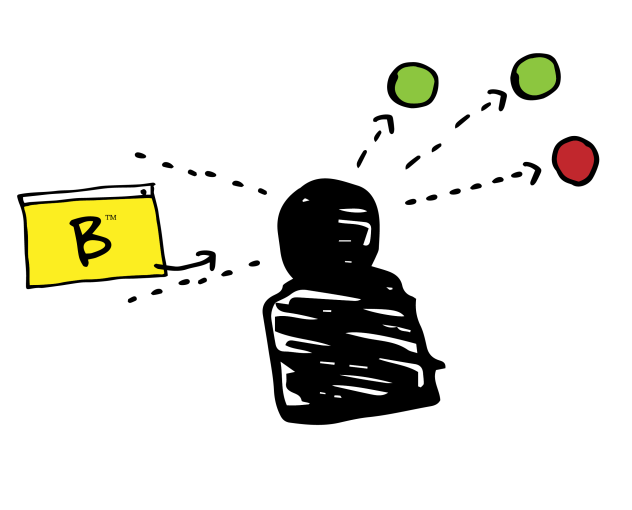 Content Creation and Distribution
Content is the lifeblood of digital communication. Effective content strategy comes down to being prepared with content suited for your users intent and need—and then to have that content accessible through the channels that your user is looking for it.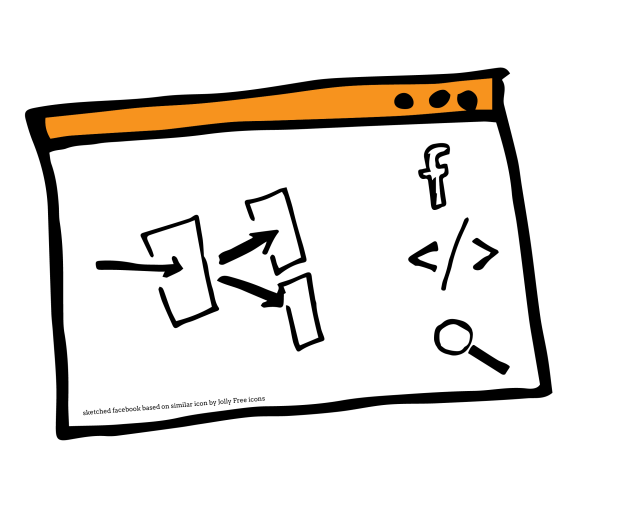 Conversion Rate Optimization
Building on traditional analytics, feedback, and user research, conversion rate optimization uses iterative testing methodology to validate new designs or solutions to problems in real time. Split testing, experience/recommendation targeting help deliver an optimized strategy that can personalize the experience to the user.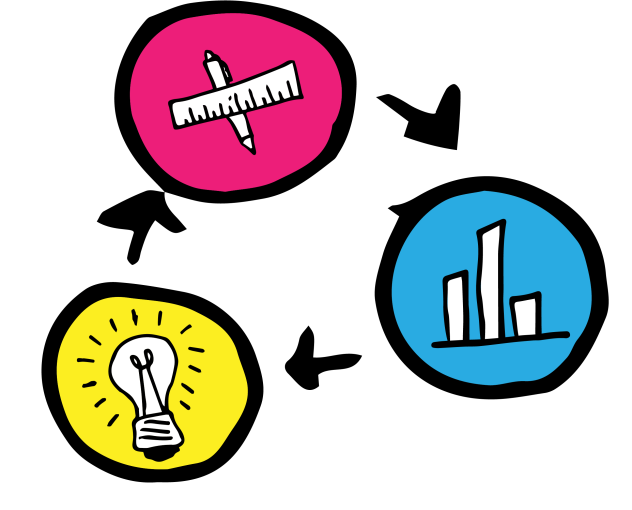 Customer Experience Management
Surveys and feedback are powerful tools to understand what factors make the biggest difference to your customer. Building effective customer experiences fosters trust and loyalty in your customers and empathy in your employees. Collecting regular feedback from your customers gives your analytics and performance data context.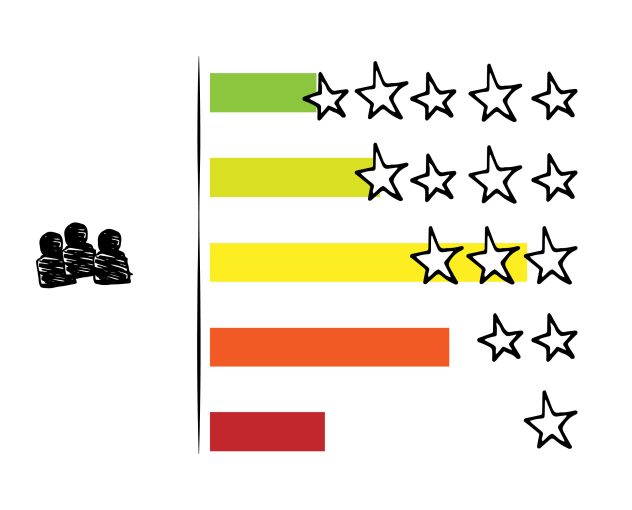 Digital Analytics
The old joke in marketing is that 50 percent of your effort is wasted; the problem is knowing which half. Digital strategy can be different. The digital medium is inherently measurable. Tools like web analytics, heatmapping, can give clear insights into user behavior and what channels yields the best results. With a clearer pulse on things as they really are, we'll be in a better position to set goals and monitor progress.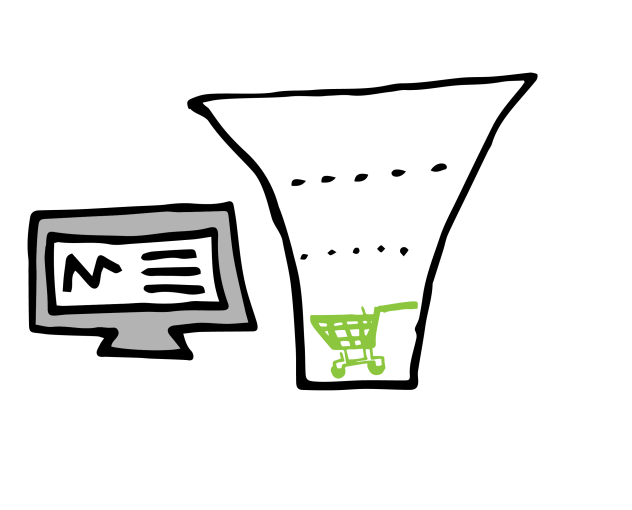 Organizational Communication Design
The larger an organization gets, the more moving parts there are to monitor to ensure communication remains 'on-brand' and otherwise consistent. The quality of internal procedure and practice is often a predictive indicator of user experience and satisfaction. Finding ways to help internal departments to clearly define communication challenges and come up with meaningful ways to solve (and implement) them together can save a user from a lot of heartburn later.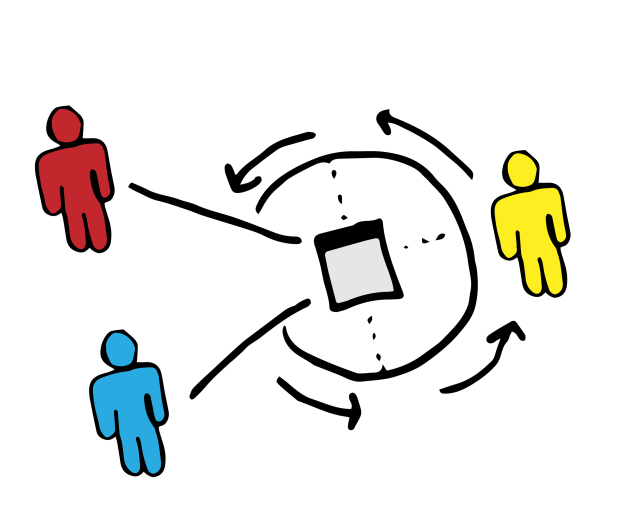 User Research
Equally important as to the who, what, when, and where that other data sources give, user research helps connect with users on 'the how' and the 'why.' Conducting user research before, during, and after a product launch helps validate concepts, reduce friction, and improves user satisfaction.